Nine West Runway Relief
I have always been a fan of Nine West shoes. In fact, my favorite leopard booties are from Nine West and despite the heel height, I am more than able to wear them all day with—wait for it—comfort. Not only are they comfortable (even with a skinny heel), they are chic, more affordable, and they are fashion-forward. But aside from the shoes and styles, Nine West has a campaign called Runway Relief. Runway Relief is a campaign that is in its third year and is sponsored by Nine West and the CFDA. The goal of the campaign—to take steps toward abolishing breast cancer through the Fashion Targets Breast Cancer fund (FTBC). I love it when companies look outside of themselves and into the bigger picture. In the United States alone 1 in 8 women will be diagnosed with invasive breast cancer in her lifetime—a very scary statistics. While I have never been diagnosed with breast cancer, I did have a scare a couple years back where doctors made me get screened for breast cancer. Just being told there is a potential of having breast cancer and waiting for those results is scarier than any horror movie (trust me. I spent days absolutely terrified.) This is one of the reasons I find campaigns like Runway Relief to be so inspiring and important. So often we get caught up in our own worlds, our own work, our own minds and forget the rest. But, in my humble opinion, the greatest thing we can do is look outside ourselves. Look outside ourselves and tell those around us that we love them; reach out and help people in need; reach out and be involved in something bigger than ourselves. But with Nine West's Runway Relief you can get involved by buying merchandise or donating to the cause through the Nine West website. According to the Nine West website, "For each step the Runway Relief models take off the runway during Fashion Week, 2012, Nine West will make a monetary donation to FTBC." With that in mind, you can also log onto the Nine West website and sponsor a model with a monetary donation that will go to the FTBC. So what are you waiting for? Put on some Runway Relief boots, sponsor a model, and with each step, we are one step closer to ending breast cancer.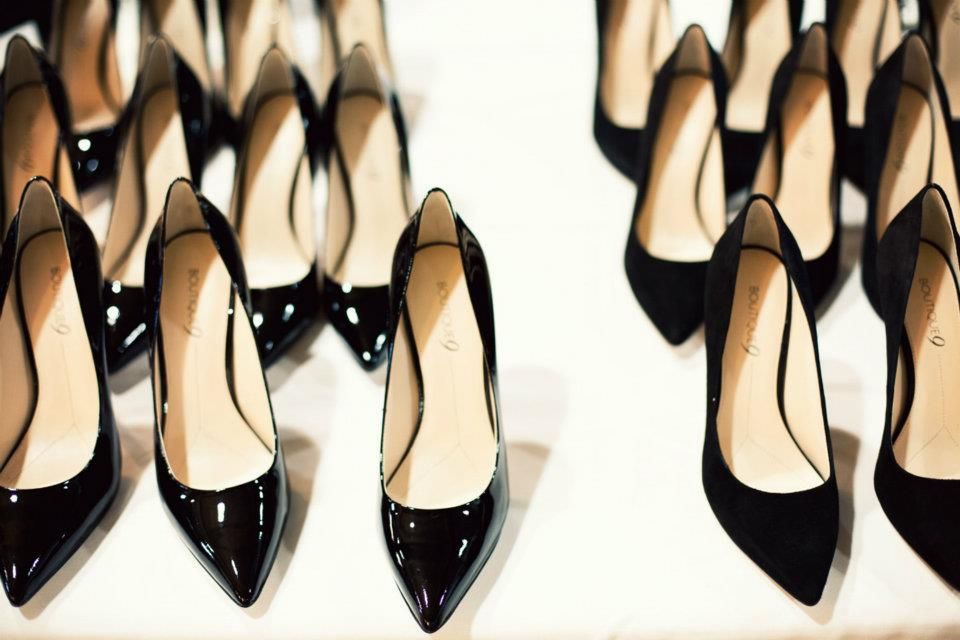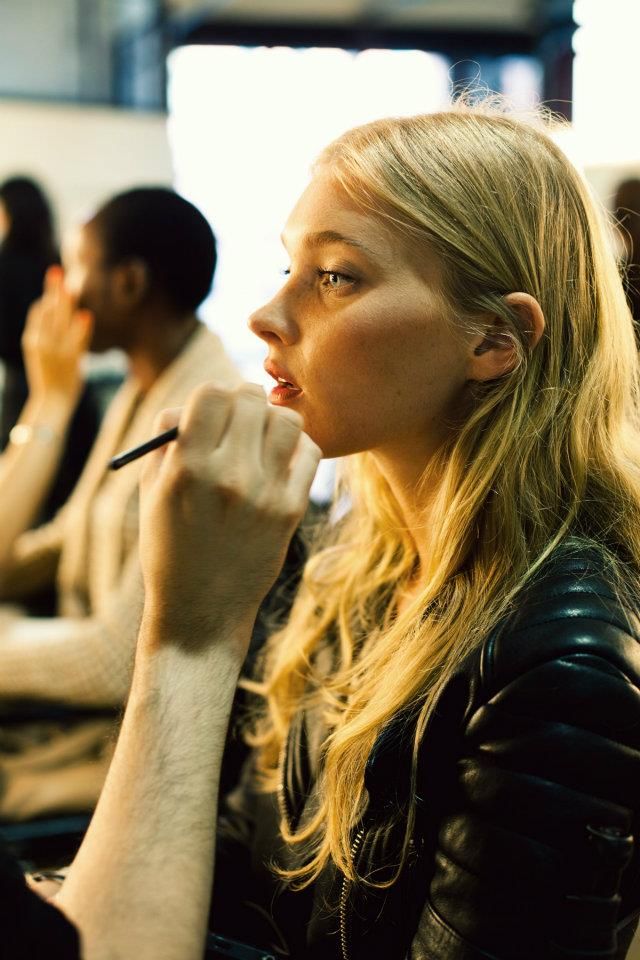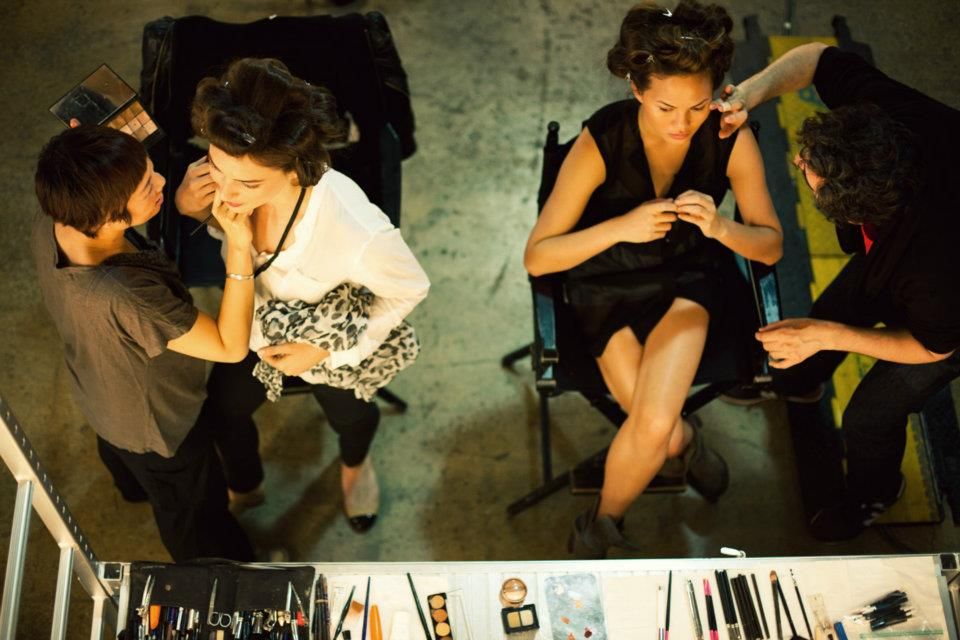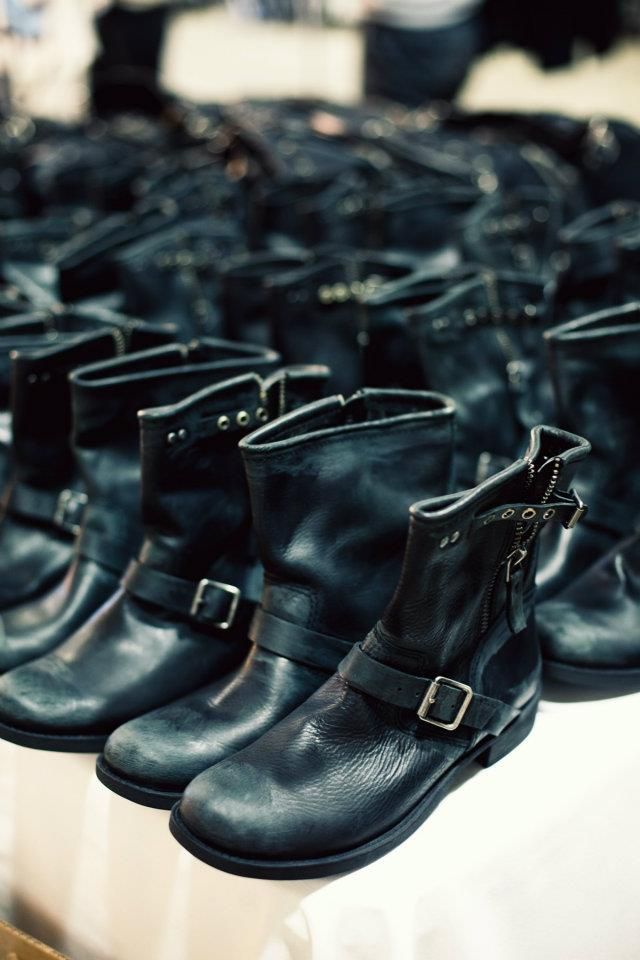 Photo credit: All photos from the Nine West Facebook page. All photos by Jamie Beck for Nine West Runway Relief.