I Have A Girl Crush On Lena Dunham And I Like It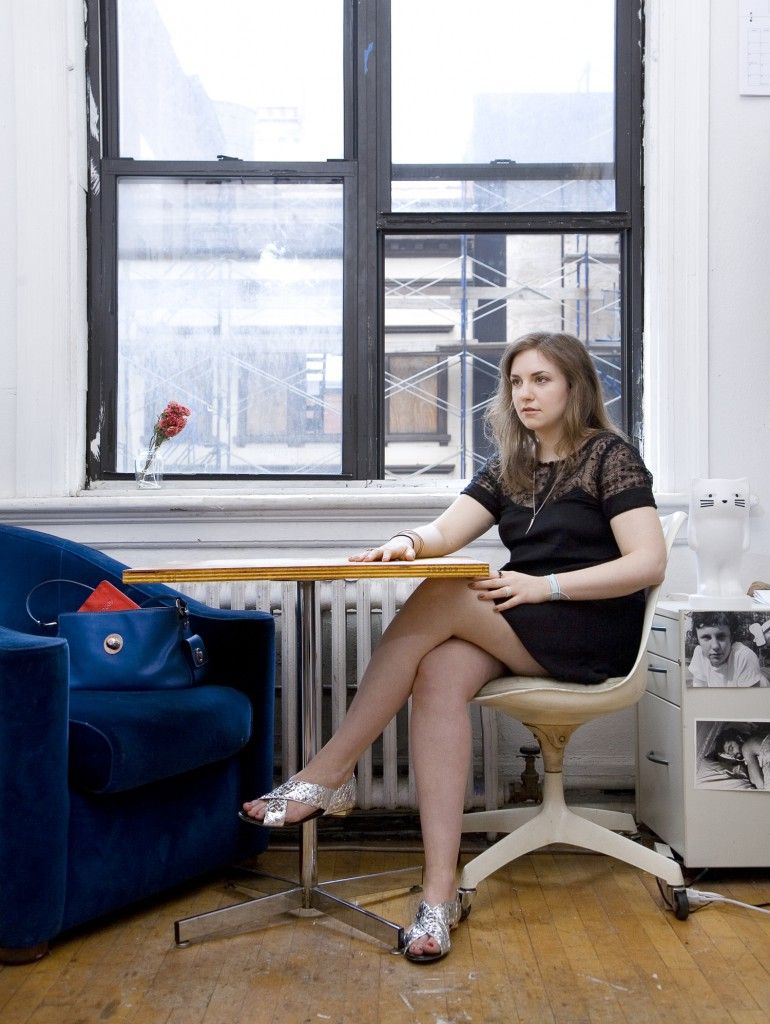 I have a girl crush on Lena Dunham and I can not get enough of her. I sit and count the days until January when Girls comes back on HBO and I find myself trying to resist the nightly urge to put on Tiny Furniture, which is now on Netflix Instant. And with the Emmys tomorrow, all I want is for her and Girls to win the awards they are nominated for—and I don't usually get into awards shows (I leave that for the Met Gala). Put it this way, I don't really go for posters. I don't really like posters that aren't framed, in fact. And now I have found myself wanting a Girls poster and to frame it for my apartment to just marvel at day in and day out. Okay who am I kidding I want to pre-order season 1 DVDs, I want the tee shirt, hell I even want this Acne tee because it says Girls. And to think all of this because of Lena Dunham. Le sigh.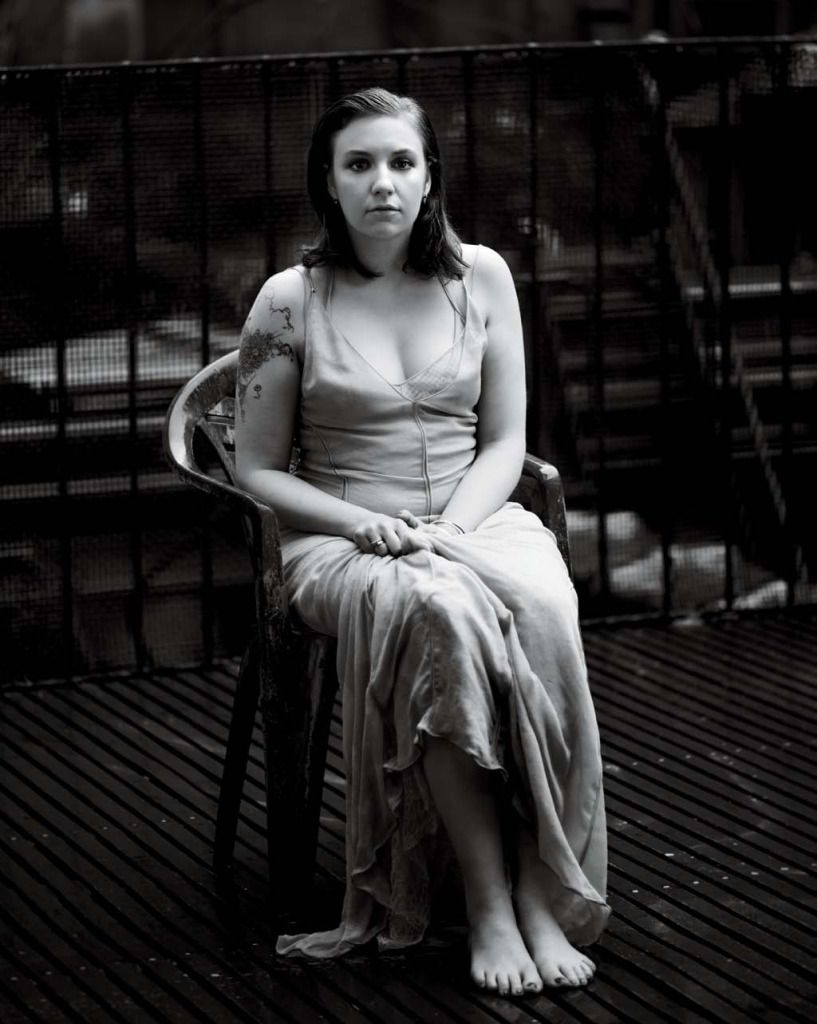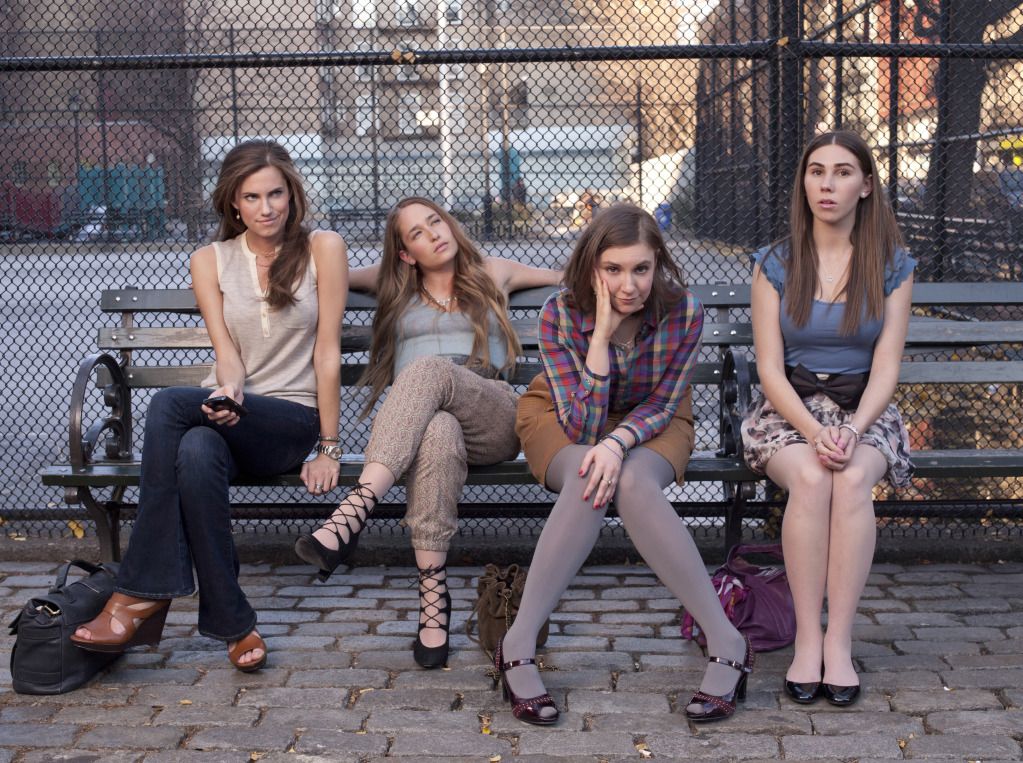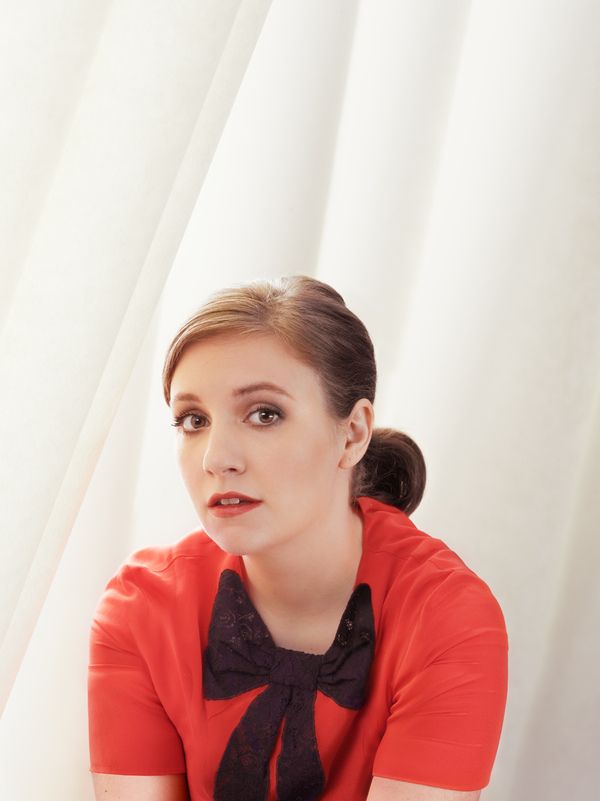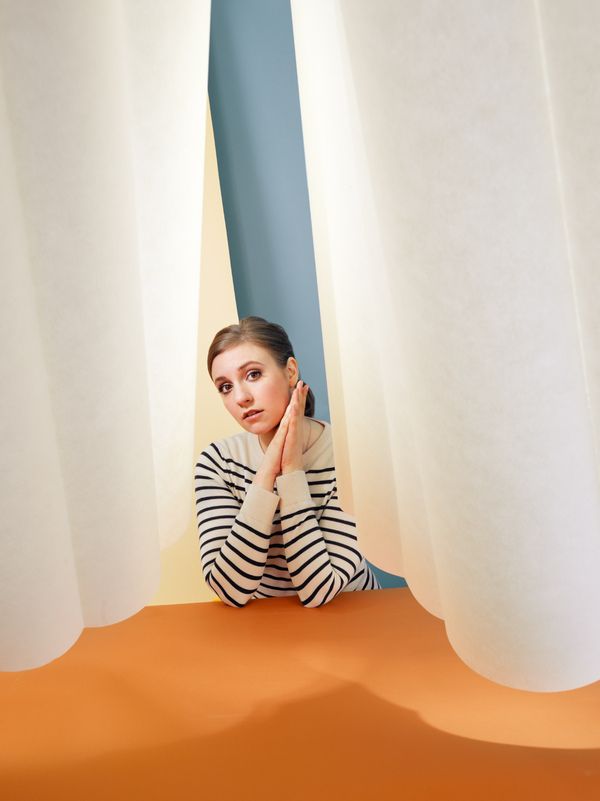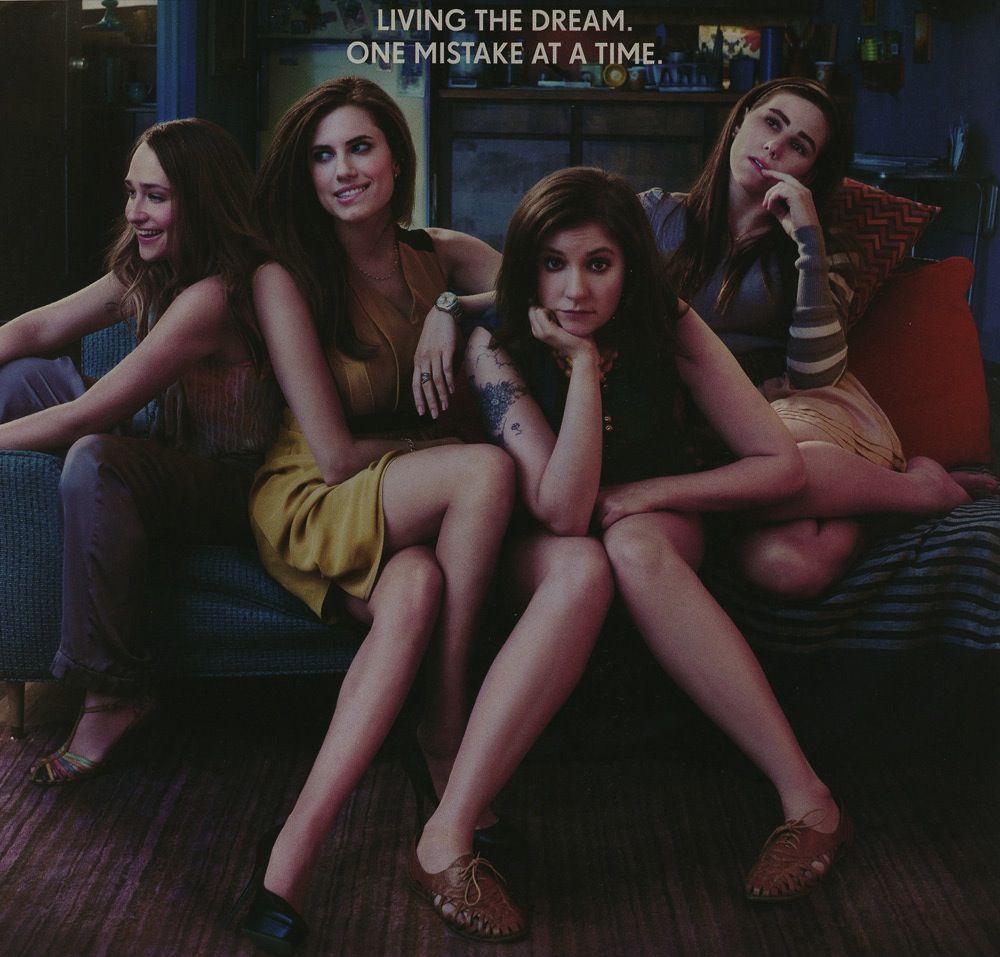 Photo Credits: Photo 1, 2, 3, 4, 5, 6, 7
P.S. Join myself and Socialbliss.com for an Emmys Twitter party tomorrow from 2-7pm PST/5-10pm EST where we will be talking Emmys fashion, as well as having prizes every hour. Follow @Socialblisscom and myself (@BreanneRochelle) and use the hashtag #EmmysFashion to get in on the fun! And you better be certain I will be tweeting when I see Lena Dunham!