A Capote-Inspired Halloween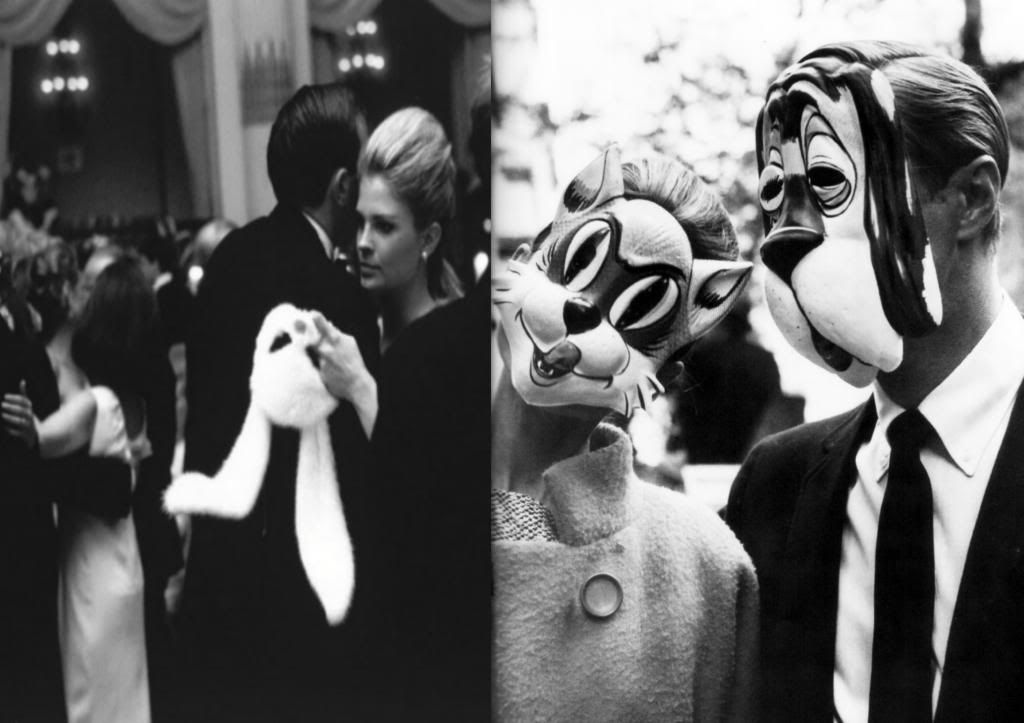 I have a real fondness for Truman Capote. I find him to be a fascinating human, as well as producing some incredible works and, of course, the beyond glamorous Black and White Ball at the Plaza Hotel in New York City. On top of it, he wrote two of my favorite books, In Cold Blood (the most harrowing book I have ever read) and Breakfast at Tiffany's (which was then turned into my favorite movie). And with Halloween just a few hours away, I have looked to Truman Capote and his work (and the works based off his work) for inspiration to get into the Halloween spirit. While I will not be dressing up, I do always annually carve a pumpkin. For anyone that follows me on Twitter or Instagram (BreanneGratton) you already know what my pumpkin was this year. For those of you that don't, well my locally grown pumpkin was transformed into Holly Golightly (the Audrey Hepburn version). However, aside from my pumpkin, I got to thinking about how to incorporate more Capote inspiration into my life this autumn and winter. There was one clear answer—luxury and glamour.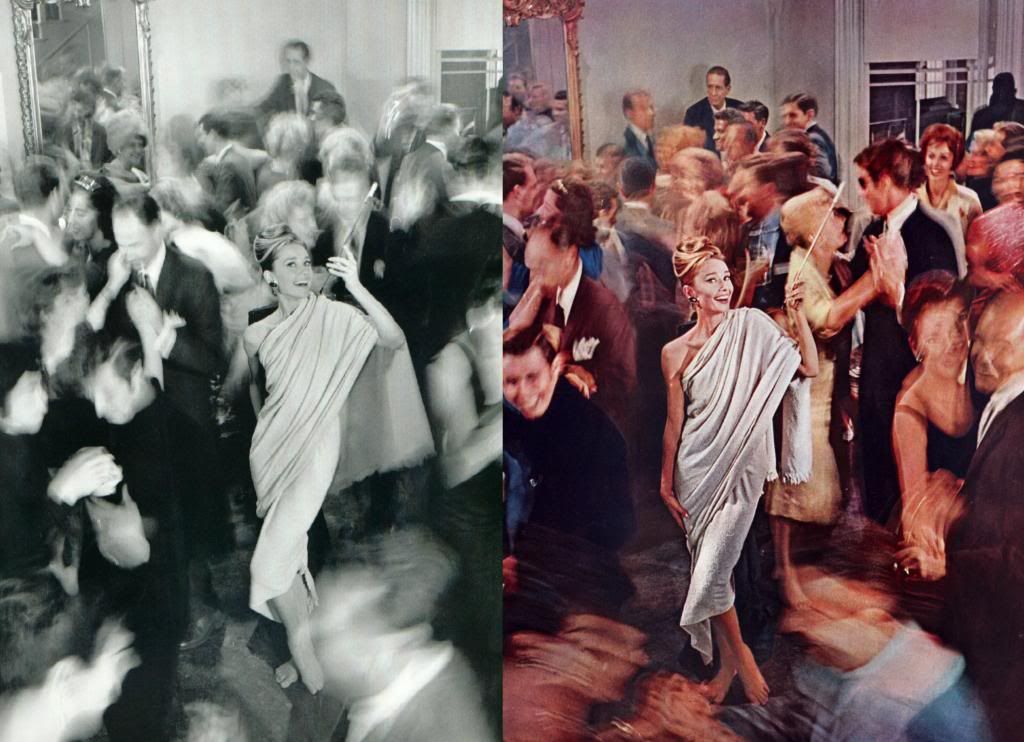 Holly Golightly is just glamour. Even wrapped in a sheet, she made the room stop and stare. From her chic up-do to her long cigarette holder, I envy her look tremendously. I could never pull off this look, as I'm not polished enough, but if you are in need of a last minute Halloween look and don't want a trashy/lame store bought costume, get a sheet, do your hair, and prepare to make the room stop and stare.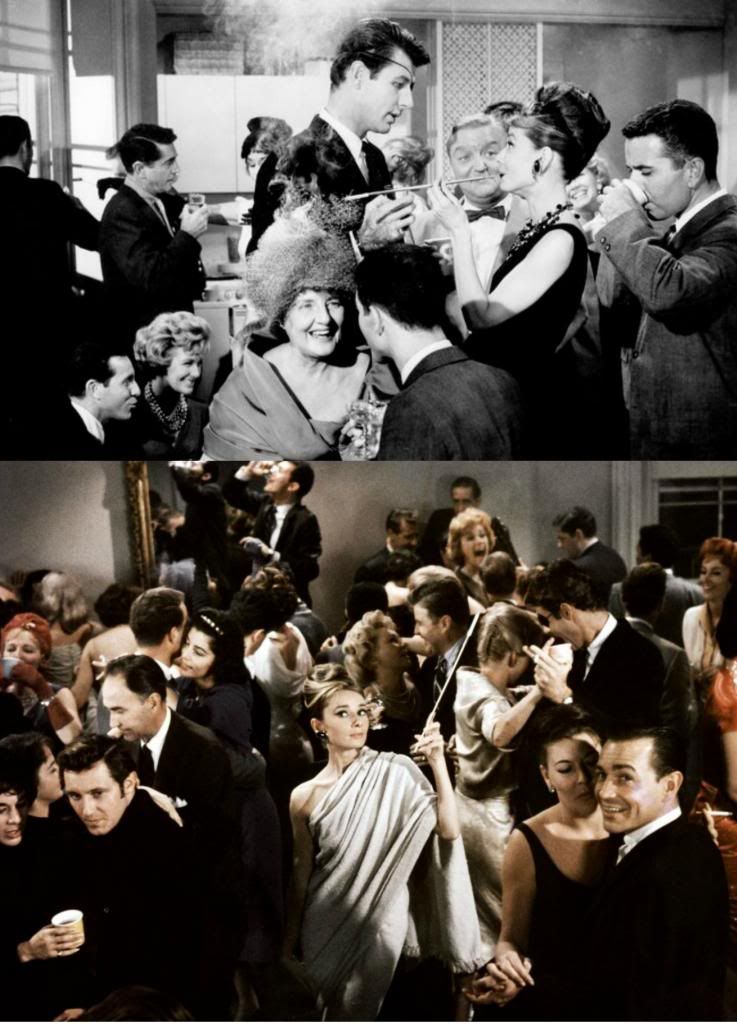 Now I get it if you don't want to go around galavanting in a sheet (it is cold outside, after all) so go for a different Holly look that isn't the classic black dress—a chic coat and a cat mask. Personally when I did used to dress up, I wasn't all that into masks as I always got hot; however, after the first time I saw Audrey as Holly in a cat mask, I have wanted an exact replica of the mask tremendously. Even the masks she chose were chic.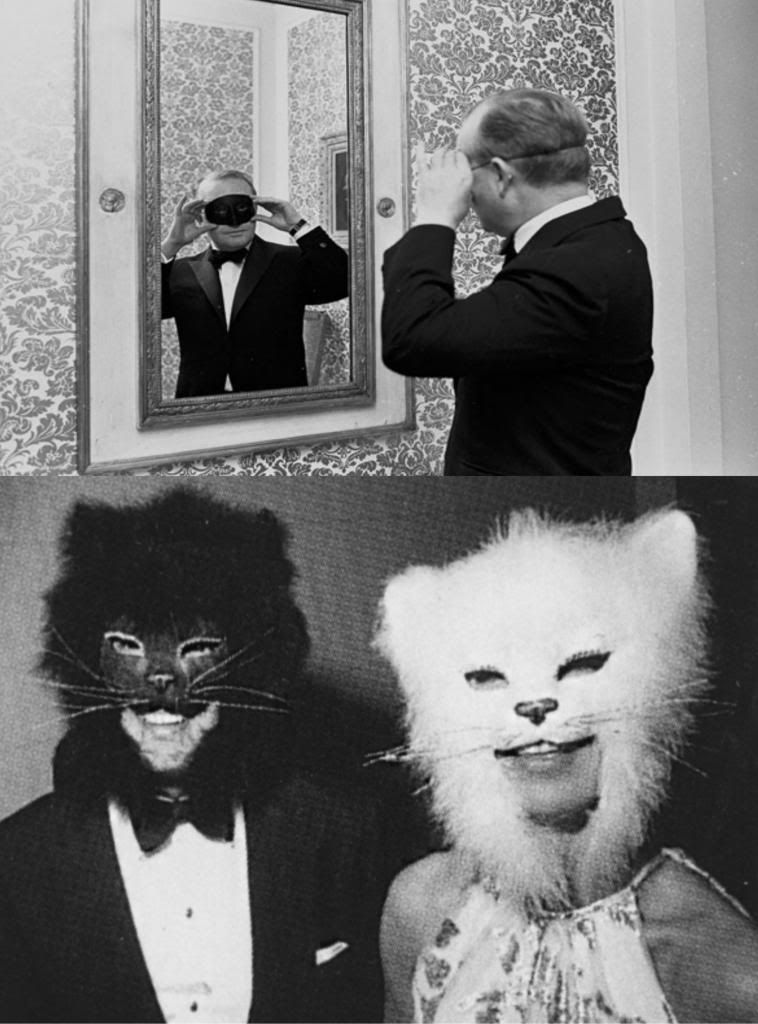 Speaking of masks, that was the name of the game at Truman Capote's Black and White Ball. Black, white, and masquerade—chic, indeed. And who better to bring the chic and the glam than (other than Truman) Oscar de la Renta. I mean, come on. The man is in a black furry mask and still looks fashion-forward. See what I'm going for here? I'm going for Halloween to be glamorous and chic. Plus, what a great way to launch the fall and winter months than with some upscale looks.
I mean come on now—FRANK SINATRA AND MIA FARROW! Look, I can almost guarantee that if you go to a Halloween event in this look from Mia Farrow, you will turn so many heads and for all the right reasons. Plus that dress is just gorgeous so feel free to wear it over and over again.
If black, white, and masks, or Holly Golightly aren't for you, I leave you with one more inspiration from Truman Capote (from the film version of Breakfast at Tiffany's) . . .